At PC room, we are your one stop destination for Refurbished Desktops, Laptops, Monitors, and beyond.
Free Shipping.
All orders of $295 or more of eligible items across any product category qualify.We understand the importance of receiving your purchases promptly, and we work diligently to make that happen, no matter where you are
Customer Service
We prioritize your satisfaction. Our dedicated support team is ready to assist you with any inquiries, returns, or issues, providing a seamless and enjoyable shopping experience.
Competitive Pricing
We consistently offer competitive prices and exclusive deals, ensuring you get the best value for your money. Our pricing strategy makes quality products accessible to all budgets.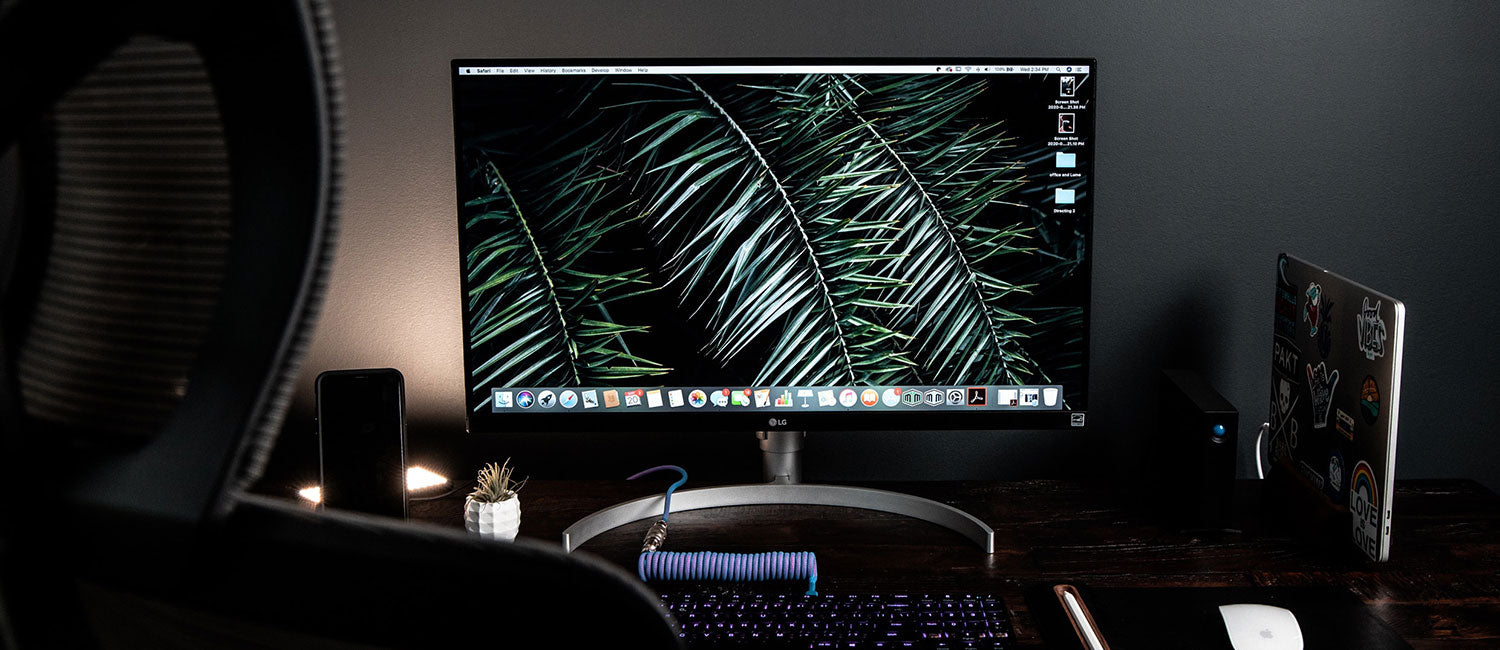 REFURBISHED LAPTOPS & DESKTOPS
Get premium refurbished laptops and desktops for top-notch performance at budget-friendly prices.
NEWSLETTER SUBSCRIPTION
Sign up for to receive information about new arrivals, future events and specials.